Yaz, Yasmin & Ocella Birth Control Lawsuits
Thousands of lawsuits have mounted against Bayer Pharmaceuticals for injuries stemming from their popular contraceptives Yaz, Yasmin and Ocella. The lawsuits allege that female patients have suffered severe injuries as a result of using the medications and were not adequately warned about these risks. The FDA has issued multiple safety announcements voicing concerns over the drugs' side effects.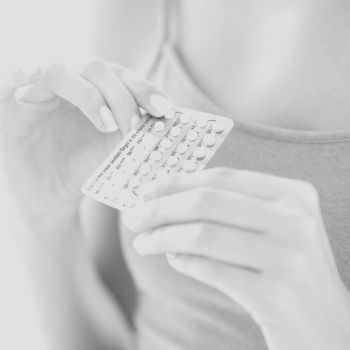 Women using these products face an increased risk for multiple health complications including:
Blood Clots
Gallbladder Disease
Heart Attacks
Deep Vein Thrombosis (DVT)
Pulmonary Embolism (PE)
Death
If you or a loved one suffered any of the listed side effects call us today. You may be entitled to financial compensation. We represent victims of prescription drug injuries and have represented hundreds of women injured by these particular drugs. Bayer, the manufacturer of these birth control products, has already set aside billions of dollars to settle claims arising from patients who suffered injury after using one of these contraceptives.
More birth control products included in the litigation
Starting with Yasmin, released in 2001, the list of contraceptives has continued to grow as the litigation has progressed. Now, multiple birth control products manufactured by Bayer and its generic subsidiaries have been alleged to cause serious and sometimes fatal side effects, including:
Yaz
Yasmin
Ocella
Gianvi
Beyaz
Safyral
As of early 2012, approximately 12,000 patients had filed lawsuits against Bayer. Despite the litigation and updated warning labels, these medications continue to be popular forms of oral contraception in the U.S. If you have used these medications and experienced adverse side effects call the professional team at Anvil Legal Group. Bayer has already settled thousands of claims and we have helped hundreds of women recover a financial settlement after using these products.
Let's talk about your case. Call us or fill out the form for a free evaluation.