Liver Injuries and Cancer
Valsartan is an angiotensin II receptor blocker (ARB) used to treat hypertension (high blood pressure), recent heart attacks and heart failure.
The Valsartan lawsuits claim that numerous batches of Valsartan have been found to be contaminated with the cancer-causing substances, including N-nitrosodimethylamine (NDMA), N-Nitrosodiethylamine (NDEA), and/or N-Methylnitrosobutyric acid (NMBA).
Anvil Legal Group is accepting clients who took valsartan and have been diagnosed with liver, kidney, stomach, or intestinal cancer.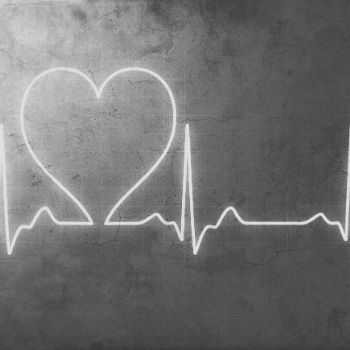 What to know about Valsartan lawsuits
Several drug companies have voluntarily recalled their blood pressure and heart medication that contains valsartan after it was discovered that the medication might have become contaminated in the manufacturing plants it was being produced.
The companies involved include:
Actavis
A-S Medication Solutions
AvKARE
Bryant Rank Prepack
Camber Pharmaceuticals
Hetero Labs, Inc.
HJ Harkins Company
Major Pharmaceuticals
Mylan Pharmaceuticals
Northwind Pharmaceuticals
NuCare Pharmaceuticals
Preferred Pharmaceuticals
Prinston Pharmaceutical
RemedyRepack Inc.
Solco Healthcare
Teva Pharmaceuticals
Torrent Pharmaceuticals Limited
A complete list of the recalled products can be found here.
Valsartan Side Effects and Injuries
Short-term exposure to N-nitrosodimethylamine (NDMA) can cause liver damage, such as liver fibrosis and scarring. Long-term exposure can increase the risk of liver, kidney, and lung tumors.
NDMA is not currently produced in pure form or commercially used in the United States, except for research purposes. It was formerly used in the production of liquid rocket fuel, antioxidants, additives for lubricants, and softeners for copolymers.
Symptoms of NDMA overexposure include:
headaches
fever
nausea
jaundice
vomiting
abdominal cramps
enlarged liver
reduced function of the liver
kidneys and lungs
dizziness
Let's talk about your case. Call us or fill out the form for a free evaluation.