Personal Injury Legal Services
Personal injury law is the body of law that governs accident injury victims' pursuit of compensation for damages suffered. It allows for financial recovery of physical and emotional damages. The right to recover on damages is based on the long standing principal that an innocent victim of another party's negligence should not have to bear the burden of loss. Common examples of compensable items arising from a personal injury claim include, but are not limited to: physical injury from a negligent act or product, emotional suffering, past and future medical expenses and lost wages.
Am I entitled to compensation?
There are a number of factors that affect a plaintiff's ability to recover compensation such as who is found to be legally responsible for the accident and damages. In some cases, the plaintiff or injured party may be found partially at-fault which will reduce the potential recovery. Many accident injury victims however, regardless of fault, do not receive a fair settlement or the compensation they deserve because they do not understand their rights under the personal injury claim process. For this reason, and many others, it is important to consult with a law firm that concentrates in the area of personal injury law to help navigate the complexity of a claim.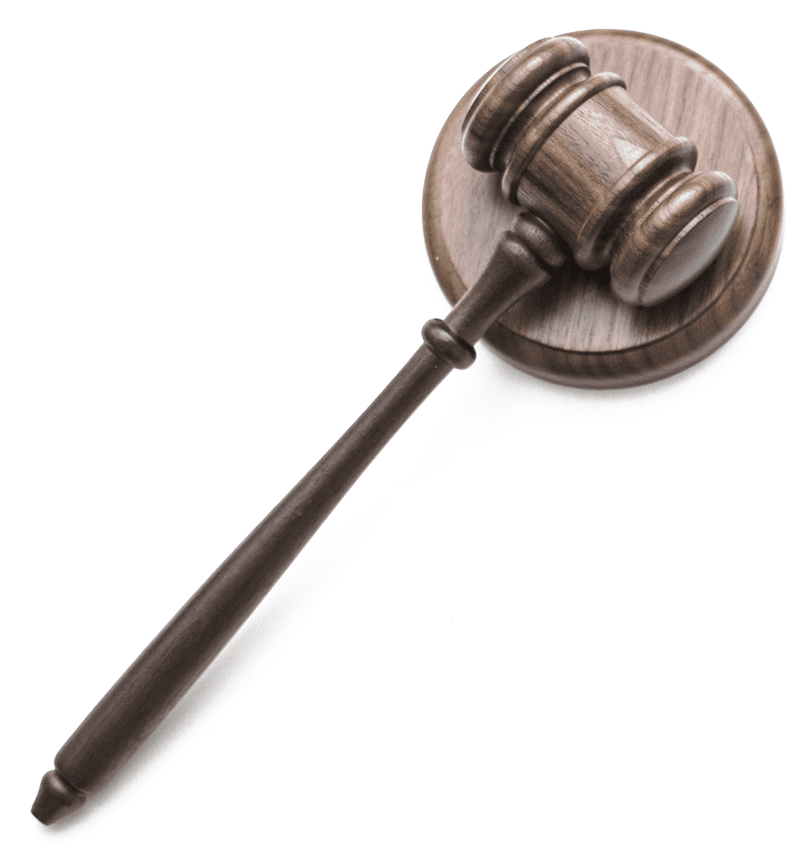 Let's talk about your case. Contact us for a FREE case evaluation.
What can I receive recovery for?
Recovery in a personal injury claim may include compensation for the following items:
Physical and emotional pain and suffering
Lost wages and future earning capacity
Medical bills and future treatment expenses
Scarring or disfigurement
Loss or reduction of the marital relationship
Loss or reduction of the services, advice or companionship of of a family member
Immediately. Personal injury claims are governed by a "statute of limitations" that ultimately sets a deadline by which you have to file a claim. This time frame varies by state. Therefore, it is vital that you contact an attorney as soon as possible after you have been injured in an accident. Our experienced legal team will assist in documenting and preserving the facts necessary to obtain maximum recovery.
Let's talk about your case. Call us or fill out the form for a free evaluation.