Dog Bite or Attack Lawsuits
Dog bites have become commonplace in the U.S. with millions of incidents occurring each year. An ever concerning fact is that most cases involve dogs attacking children. This can be an especially traumatizing situation for them and their parents. It is estimated that nearly 1 out of every 5 dog attacks are severe enough to require medical attention. Unfortunately, the extent of the injury does not always end at physical harm. Many victims also suffer from emotional trauma after an attack.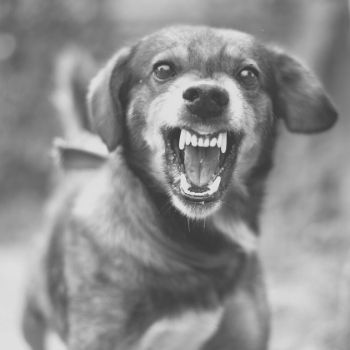 What to know about dog bites and attacks
In many instances, the victim of the attack is familiar with the dog. Even if this is the case one should not delay taking legal action. Pursuing legal recourse after a dog attack does not require that the incident occur on the dog owner's property or in some circumstances that the owner be present. Animal attack claims can become quite complex so we advise you seek counsel as soon as possible. At Anvil Legal Group we can provide you the help you need.
Dog Bite Statistics
Dogs bite about 4.5 million people each year.
Almost one in five of those who are bitten (approx. 885,000) require medical attention for dog bite-related injuries; half of these being children.
In 2012, more than 27,000 people underwent re-constructive surgery as a result of being bitten by dogs.
$18,000+ was the average cost of a dog bite/attack-related hospital stay.
5,900 letter carriers were bitten in 2012.
Nearly 1 of every 5 dog bites are serious enough to require medical attention.
SOURCES: JAMA, CDC, US Postal Service
Let's talk about your case. Call us or fill out the form for a free evaluation.