Defective Product
Lawsuits
As consumers, we rely on the notion that products placed on the market are reasonably safe unless otherwise noted. Unfortunately, that is not always the case. Product defects have led to serious and sometimes fatal injuries. If a defective product has injured you or a loved one you may have legal recourse.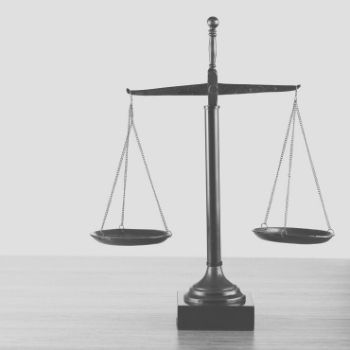 What to know about defective products
If possible, we recommend that you preserve the product in question, as it will assist in the investigation and determining if the product is liable for your injuries. However, many products are unable to be preserved by the injured for example injuries involving asbestos and aircraft products. This is an area in which legal counsel is often necessary to protect your rights and pursue justice.
Manufacturers can be held liable for injuries caused by:
Design Defects:

 

This type of defect occurs prior to the product actually being manufactured or marketed. It is in the design or planning phase of the good.

Manufacturing Defects:

 

A manufacturing defect occurs during the development of the product. It is typically a flaw in the manufacturing process that if produced as designed the good would be reasonably safe.

Failure to Warn:

 

Failure to warn or false advertising occurs when a manufacturer fails to warn of risks and dangers associated with a particular product.
If you have been injured by a defective product or good call us today and discuss the facts with our legal team in a no obligation consultation. We are available to answer your questions about how the manufacturer may be held liable for the injuries you suffered. There are many factors that determine which theory, if any, of product liability law pertains to a particular claim. Find out if we can help by contacting us today.
Examples of Some Known Defective Product Types:
Alcoholic Beverages
Tobacco
Firearms
Automotive
Apparel
Chemicals & Cosmetics
Asbestos
Food & Agricultural Products
Machinery & Tools
Medical Product
Medical Devices
Pharmaceutical Products
Recreational Products
Let's talk about your case. Call us or fill out the form for a free evaluation.