Essure is a hysteroscopic sterilization procedure, a type of tubal sterilization that does not require an incision. If a woman undergoes the Essure birth control procedure, a device is implanted in her fallopian tubes. The synthetic fibers wound around the device are used to encourage the surrounding tissue to adhere to the device, ultimately creating a barrier of scar tissue intended to block sperm from reaching the eggs.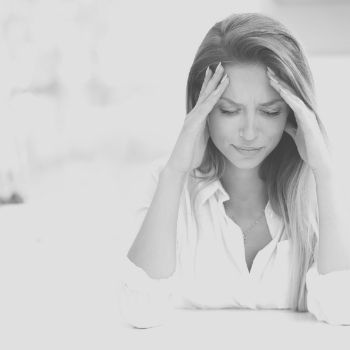 What to know about Essure lawsuits
Essure Side Effects
Reports of severe complications following the Essure procedure include:
Chronic pelvic pain
Fetal Death
Life-threatening ectopic pregnancy
Migration of the device or a device component
Additional surgeries, including hysterectomy to remove the device and repair internal organs
Autoimmune response to the device, including fatigue, rashes, hair loss and weight gain
Expulsion of the device
Perforation or tear of pelvic organs, including uterus or colon
Severe migraines and allergic reactions to the device or device components
Additional information about reports of the side effects can be found here.
Essure Complaints and History
From the time Essure was approved by the FDA in 2002 through December 2015, the FDA has received 9,900 reports from doctors and women that the permanent birth control device has caused serious side effects. 
After thousands of people reported complaints about the birth control device, the FDA announced in February 2016 that it would require Bayer to conduct a clinical study on the safety and efficacy of Essure.  In October 2016, the FDA then required Bayer to add a black box warning to Essure labeling. Black box warnings are the FDA's highest level and indicate that a product may cause death or serious injury.
In July 2018, Bayer announced that it would stop selling Essure in the United States by the end of that year. The announcement came about three months after the FDA imposed unique restrictions on sales of the device, requiring patients to sign a document confirming that they received information about the risks before being implanted with the Essure device. As health care professionals were required to implant the devices within one year from the date of purchase, the window for new Essure implantations closed in the U.S. at the end of 2019, and all devices that hadn't been implanted by that time were required to be returned to Bayer.
The FDA announced in May 2019 that it had revised its study of the device to focus on long-term effects. The revised study will follow participants for five years, documenting any issues the women face that may cause them to have the device removed.
Let's talk about your case. Call us or fill out the form for a free evaluation.