Construction Accident Lawsuits
Construction sites often operate in dangerous surroundings. Exposed electrical wires, heavy equipment and manufacturing products, power tools and scaffolds are just a few factors that provide for an increased risk of accidents. Due to the nature of the environment construction accidents can lead to severe, sometimes fatal, injuries.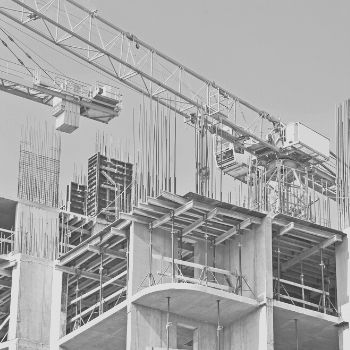 What to know about construction accidents
Examples of construction accident injuries include:
Head/Brain Injury
Burn Injury
Amputation
Wrongful Death
Spinal Injury
Electrocution
Paralysis
 Construction accident claims are unique and difficult to prosecute. They may require many parties be named liable including contractors, manufacturers, engineers and insurance companies. Each party may attempt to avoid liability and pass it off increasing the complexity of the claim.
 In many states, workers' compensation will cover the cost of medical bills and lost wages but those amounts are often limited. If you have been injured on the job at a construction site we recommend that you consult with an experienced legal staff regardless of workers' compensation benefits. You may be able to fully recover and hold the liable party responsible.
Injuries in a construction zone can be caused by something simple as tripping over a piece of equipment or lumber left in an unsafe location.
Examples of causes of injuries at construction sites include:
Falling from ladders
Exposed wires
Hazardous materials
Equipment malfunction
Inexperienced operators
 If you or a loved one has been injured while working at a construction site call us today and find out what rights you have. We aggressively represent our clients in all claims we accept. The consultation is free and claims are handled on a contingency fee basis, meaning, you do not pay a fee unless we are successful with your case.
Let's talk about your case. Call us or fill out the form for a free evaluation.