Premises Liability Lawsuits
Property owners have a duty to maintain safe conditions or provide adequate warnings of potential risks. Failure to do so may leave them liable for injuries and damages suffered by a visiting party. If you have been injured in an accident on someone else's property it could be the result of negligence and you may be entitled to recover from losses associated with the accident.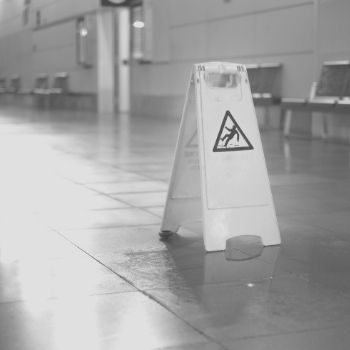 What to know about premises liability
Some examples of claims associated with premises liability include:
Slip & Fall
Electric and Burn injuries
Dog Bites/Attacks
Faulty structures
Swimming Pool accidents
Assault due to lack of security
Hazardous Materials
Wet Floors
Premises liability accidents occur on many types of properties 
and locations including:
Stores
Entertainment Establishments
Bars and Taverns
Commercial and Public Properties
Restaurants
Shopping Centers
Parking Lots
If you believe a property owner or manager is responsible for the injuries you suffered on their premises call our legal team to discuss your claim. Premises liability covers a significant number of case types so it is important to review the facts of your claim with a knowledgeable law firm. Our staff will answer your questions, evaluate the facts and determine the viability of your accident.
 Let us pursue justice and compensation on your behalf.
Let's talk about your case. Call us or fill out the form for a free evaluation.