Anvil Legal Group, LLP was founded to provide nationwide legal representation for everyday people who have sustained an injury from an accident, defective drug or medical device. Our practice is limited to helping those who have been wrongfully injured. Our staff of experienced attorneys and legal professionals will take the time to listen to and answer all of your questions; we understand the value of transparency and clear communication.
We keep our clients updated and informed during each step in their claim process. The Anvil Team possesses the legal knowledge and resources to prosecute all injury claims and team with local counsel to provide the highest level of service in the court where our client's case is pending. The lawyers at Anvil Legal Group have assisted hundreds of individuals and families recover financial compensations of over $100 million in past settlements. No case is too big or too small.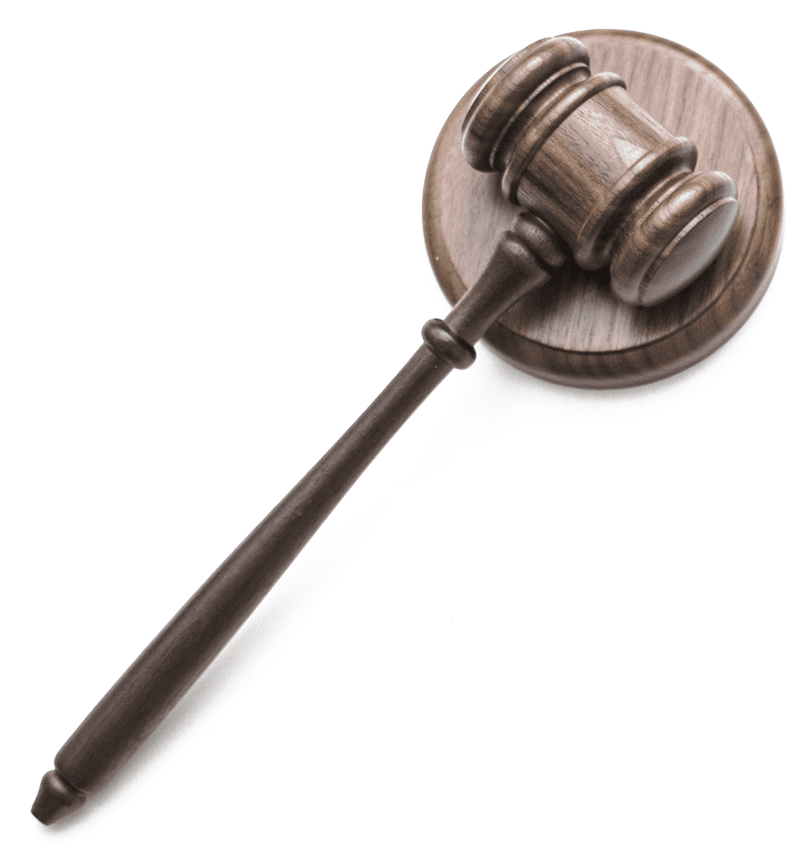 Why Choose Anvil Legal Group?
Our attorneys are Aggressive, Trustworthy & Responsive
We treat our clients' claims as if they were our own, giving them the focus and attention they deserve. Our client partners are not just another name or file number in our office – we consider them part of our team.
Our attorneys have years of experience practicing law.
We have been involved on both the plaintiff and defendant side of injury cases and utilize this knowledge to maximize our clients' recovery.
Our attorneys have recovered millions on behalf of injured clients.
We only handle personal injury cases and if we do not obtain a recovery on your behalf you will owe nothing in legal fees.
Let's talk about your case. Call us or fill out the form for a free evaluation.