A National Law Firm
Anvil Legal
Group
Let's Talk About Your Case
Our Practice Areas
Medical Drug Injury

Medical Device Injury

Personal Injury and Wrongful Death
Aggressive. Trustworthy. Responsive.
Representing our clients in: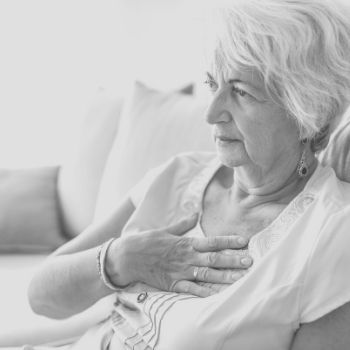 Zantac
Have you or a loved one have been diagnosed with stomach, bladder, kidney, pancreatic or colon cancer after taking Zantac to treat heartburn?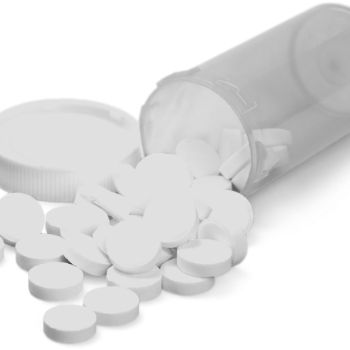 Hernia Mesh
If you or a loved one has suffered side effects or had additional surgeries after receiving a hernia mesh implant, contact us for help with your potential case.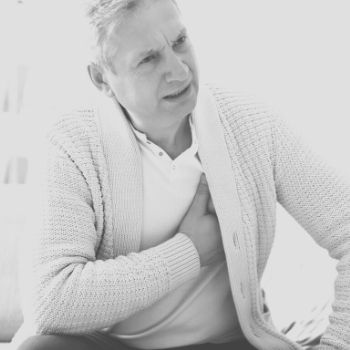 Mesothelioma
If you have questions or have been diagnosed with mesothelioma or an asbestos-related disease, contact us to explore your legal rights.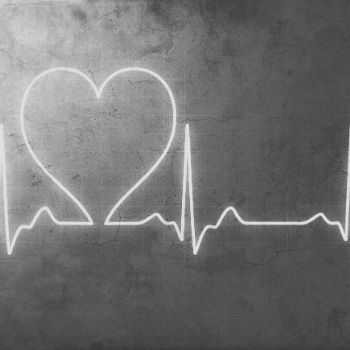 Valsartan
Valsartan is used to treat high blood pressure, recent heart attacks and heart failure. Numerous batches of Valsartan have been found to be contaminated with the cancer-causing substances.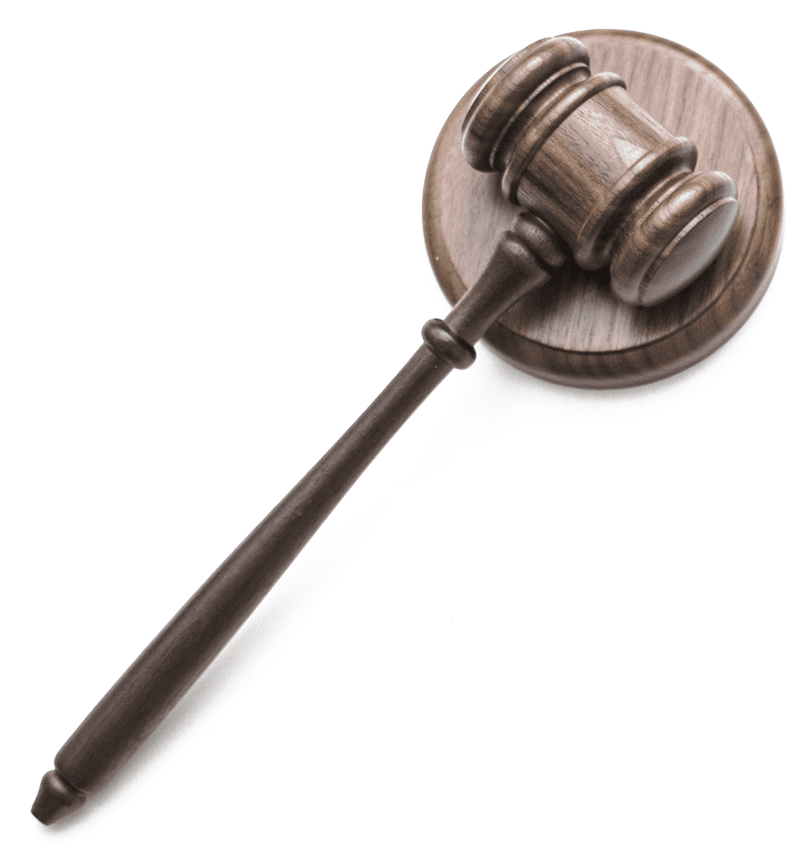 Insurance companies have legal teams. You should too.
Partnering with Anvil Legal Group
No one ever imagines they may need legal assistance to ensure they are compensated fairly after an injury. Clients often come to us feeling stressed after sustaining an injury from an accident or some other negligent act. They feel frustrated with insurance companies that don't treat them fairly and offer amounts that will not cover the entire expense of their injury and loss. Insurance companies have legal teams fighting to protect their best interests and you should too.
The first step is to contact one of our experienced legal representatives. The consultation is free and we accept cases on a contingency fee basis, meaning you do not pay any legal fees unless our law firm gets you compensated for your injury. The moment you partner with Anvil Legal Group, we remove the stress of hassling with insurance companies, we advise you on proper treatment for your injuries and we work to get you the financial compensation you deserve.
The Anvil Legal Difference.
Experience
Our experienced attorneys been involved on both the plaintiff and defendant side of injury cases and utilize this knowledge to maximize our clients' recovery.
Success
Our attorneys have recovered millions on behalf of injured clients. We only handle personal injury cases and if we do not obtain a recovery on your behalf you will owe nothing in legal fees.
Fees and Resources
Our attorneys provide free case evaluations and work on a contingency fee. We never charge any fees or costs in a personal injury case unless you first recover.
Service
We provide our clients with the individual attention and respect they deserve. Our attorneys are trustworthy, responsive and we keep our clients informed.
I was hit head on in a high speed auto accident, with several witnesses. I should have been able to easily handle the insurance settlement on my own. Boy was I wrong!
Nora J. 
I contacted Anvil Legal Group three months into the settlement process and it was the smartest and easiest action I took during the entire process.
Tracy H.
My name is Daniel and I was seriously injured in a motor vehicle accident. I wasn't sure what to do, so I called Anvil Legal Group to see what my rights were. Everyone at Anvil was very knowledgeable and experienced. My case was a very complex one and I was lucky to be alive.
I had a very positive experience working with the attorneys and staff at Anvil. They were attentive to my case and always kept me well informed about the progress. They were also responsive to my needs and always returned my phone calls in a timely manner. I am very pleased with their results and definitely would not hesitate to call Anvil again to represent me, or a friend or family member, if ever needed.
Daniel Y.
*Prior results do not guarantee a similar outcome.
Let's talk about your case. Call us or fill out the form for a free evaluation.