New Blood Thinner Triggers Severe Bleeding Events
Xarelto was only approved for use in the U.S. in 2011 and already patients have reported several incidents of uncontrollable bleeding events. Xarelto is used to treat patients with atrial fibrillation not caused by a heart valve condition, patients with blood clots and those at risk for developing blood clots. Unlike other anticoagulants in its drug class there is no reversing agent to counter its effects. Warfarin for example can be reversed with a shot of Vitamin K. One benefit of Xarelto is that unlike other drugs in its class it does not require blood monitoring but that convenience may not outweigh the increased risks associated with its use.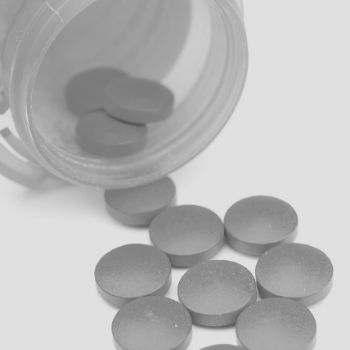 Xarelto Bleeding Events
Hundreds of adverse side effects have been reported to the FDA. While this may be due to an increased number of prescriptions being dispensed we recommend you notify your doctor immediately if you notice symptoms such as:
Coughing up blood
Dark urine
Unusual bruising
Profuse bleeding from cuts
Unusual swelling
Vision changes
Dizziness
Despite the FDA rejecting Xarelto for the use of Acute Coronary Syndrome sales are expected to increase and thus adverse bleeding events. The drugs manufacturer's Bayer and Johnson & Johnson are reaping significant profits while new reports of severe side effects continue to surface.
Have Xarelto lawsuits been filed?
Yes
A former user of Xarelto from Kentucky has filed a lawsuit naming Bayer Pharmaceuticals and Johnson & Johnson as defendants and alleging they failed to disclose the risks associated with their medication.
 While these may take several years to resolve you should not wait to pursue a claim if you have suffered an adverse bleeding event after using Xarelto. Claims of this nature are governed by a statute of limitations and failure to act may bar you from making a claim in the future.
 We are currently investigating claims of severe bleeding events occurring in patients using this medication. If you have suffered an uncontrollable bleeding event after being prescribed Xarelto call us for a free case review. We expect several more lawsuits to be filed in the near future and possible consolidation of the cases into an MDL (Multi-District Litigation).
Let's talk about your case. Call us or fill out the form for a free evaluation.