Uloric (febuxostat) Lawsuits
Uloric, one of few gout medications on the market, was approved in 2009 to treat joint pain, swelling and other symptoms by lowering uric acid levels in the blood. However, the FDA announced a decade later that the drug appears to be linked to severe complications in patients, including an increased risk of heart failure or even death.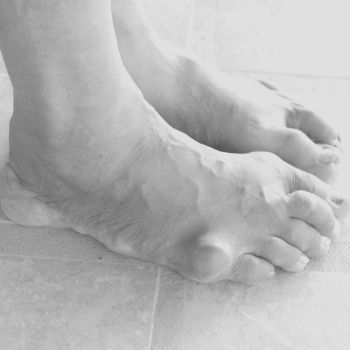 What to know about Uloric lawsuits
Gout, a form of arthritis, affects roughly 8.3 million people in the U.S. However, few medications are available to treat the chronic disease. While Uloric was marketed in 2009 as the first new treatment option for patients in more than 40 years, studies have suggested that any benefit of the drug may come at a high risk.
The FDA announced in 2019 that the results of a safety clinical trial found an increased risk of heart-related death and death from all causes with Uloric compared with another gout medication, allopurinol. 
In response to what it found to be an increased risk associated with Uloric, the FDA issued a black box warning for the drug. The FDA also restricted Uloric to treat only certain patients who do not respond or experienced severe side effects while taking allopurinol.
Uloric Side Effects
Patients who take Uloric may experience severe heart-related complications, such as:
Heart-related death
Stroke
Heart attack
Anyone who experiences a heart-related complication while taking Uloric is encouraged to report the side effect to the FDA. Please contact Anvil Legal Group for help.
Let's talk about your case. Call us or fill out the form for a free evaluation.