Testosterone Therapy Linked To Serious Health Complications
Researchers have found that those who use Testosterone Therapy were at nearly a 30% increased risk for heart attacks, strokes and even death.
In January 2014, the FDA announced it would be investigating the risk of heart attacks, strokes and death in men using prescription testosterone products. The agency made the announcement after reviewing the study conducted at the National Cancer Institute as well as the study published in JAMA. The agency said it would communicate its final conclusion on the products after it has evaluated data from the two studies and other available information.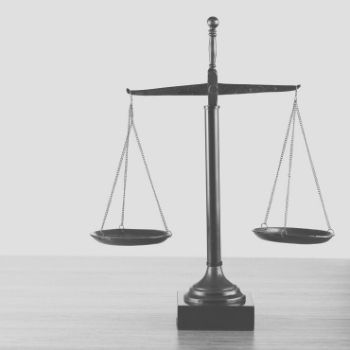 Testosterone Lawsuit Information
Have you used any of these Testosterone products?
AndroGel
Depo-Testosterone
Androderm
Fortesta
Axirom
Striant
Bio T Gel
Testim
Delatestryl
Testopel
Side Effects include:
Heart Attack
Stroke
Pulmonary Embolism
Coronary artery disease
Transient ischemic attacks
Death
The New England Journal of Medicine warned that only about 2% of men older than 40 should get an increase of testosterone through supplementation. However many men have been prescribed testosterone treatment and without appropriate testing to determine their levels.
If you or a loved one used a testosterone cream, gel or injectable to correct low levels and suffered a heart attack, stroke, pulmonary embolism death or other serious complication contact us to speak with an attorney about your claim. Lawsuits are mounting from men who allege testosterone and Low-T treatments were the cause of serious side effects. At this time we are accepting individual cases on behalf of men who suffered one of these potentially fatal side effects.
 If you would like to more information to find out if you have a claim call us immediately for a free consultation.
Let's talk about your case. Call us or fill out the form for a free evaluation.