SSRI's and Birth Defects Lawsuits
If you knew your antidepressant medication could cause birth defects in your unborn child would you consider alternative treatment? Unfortunately for many women they were unaware of these risks and birthed children with severe birth defects.
Taking Selective Serotonin Reuptake Inhibitors, also known as antidepressants or SSRI's, can have some lasting consequences.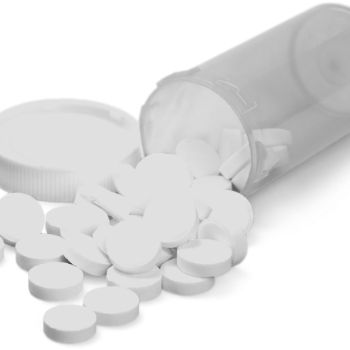 SSRI's (antidepressants) have been used for many years to treat depression and anxiety disorders. By 2005, SSRI's such as Prozac were the most prescribed drugs in the U.S. Until recently, these medications were not categorized or labeled as potentially causes of harmful side effects on unborn children. And still, despite multiple studies linking them, many of these drugs are not labeled with warnings indicating an increased risk for birth defects. Some of the birth defects researchers have linked to the mothers SSRI use include:
Omphalocele
Cleft Lip
Cleft Palate
Craniosynostosis
Atrial Septal Defect
Ventricular Septal Defect
Persistent Pulmonary Hypertension (PPHN)
As more and more studies have become available the link appears to be evident. Some have shown that children are most at risk when the mothers SSRI use occurs during the first trimester or when using multiple SSRI's during pregnancy. While the FDA acknowledges such studies they claim that the link is unproven because studies of the effects cannot be directly conducted on unborn children. In addition to the growing number of studies the list of SSRI's linked to birth defects continues to rise as well. We are investigating and representing women who had a child born with birth defects after using the following medications:
Paxil
Prozac
Zoloft
Celexa
Lexapro
Effexor
SSRI Lawsuits
Several rounds of litigation have occurred alleging SSRI's as the cause of birth defects in children born to mothers using the drugs during pregnancy. Many have reached a successful resolution and compensated the parents for past and future medical expenses and pain and suffering. We are representing several families whose children suffered the severe side effects of these medications. Lawsuits continue to mount as more parents become aware of the possible link to their child's birth defect and these dangerous medications. If you had a child born with health complications and were using an SSRI during pregnancy call us to discuss your claim. Litigation is currently underway and there is still time to have your claim included in a settlement.
Let's talk about your case. Call us or fill out the form for a free evaluation.