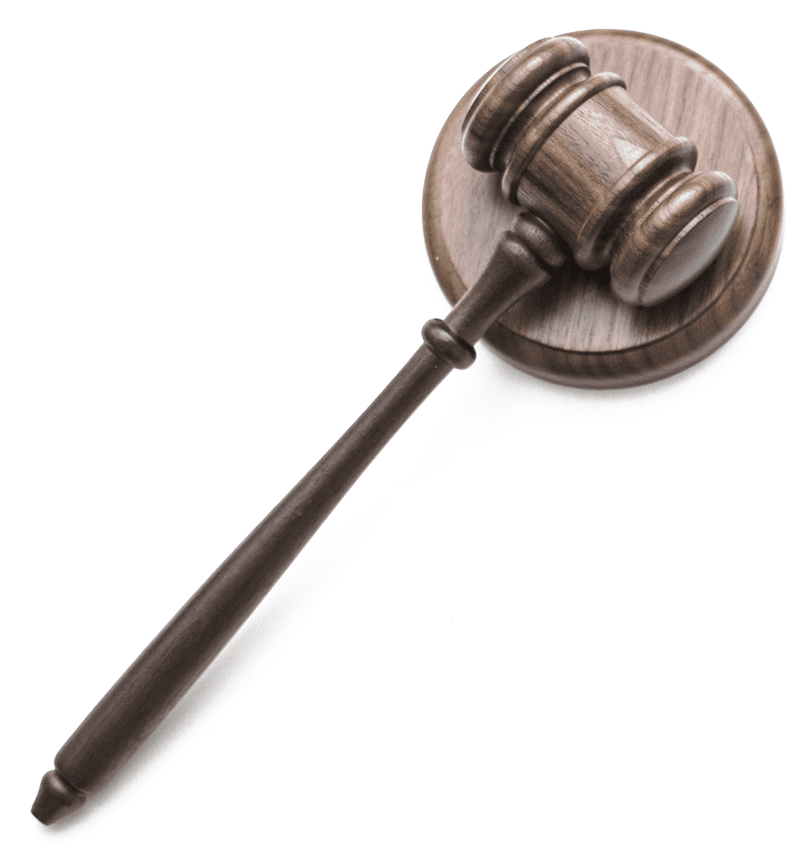 Levaquin, Cipro & Avelox Linked to Nerve Damage
The popular antibiotics Levaquin, Cipro and Avelox have been linked to severe and sometimes permanent nerve damage say multiple studies. These medications have been on the U.S. market for decades and are highly prescribed. They are prescribed to men, women and children to treat an array of infections and until 2004 carried no warning of the risk of nerve damage. Even then, the warnings were buried deep in the prescribing information and suggested the side effects were rare. In August of 2013, the FDA required warning labels to be updated in order to account for the higher risk of nerve damage.
More information about Levaquin
Levaquin and Peripheral Neuropathy
Though Levaquin has been on the market since 1996, it did not carry a warning about the risk of peripheral neuropathy until 2004. Studies in the 90's and early 2000's suggested a significant risk of developing nerve damage within a week of using a fluoroquinolone antibiotic. Symptoms of nerve damage after Levaquin use may include:
Numbness of the Extremities
Extreme Sensitivity to Touch
Muscle Weakness
Balance & Walking Problems
Burning Sensation or Freezing Pain
Decreased Muscle Coordination
Dizziness & Shortness of Breath
Prickling or Electric-Like Sensation
The effects of nerve damage after using these antibiotics may be long lasting or even permanent. For some the complications are disabling and can lead to a lifetime of pain. Consult with one of our attorneys if you have been diagnosed with peripheral neuropathy or experienced any of the symptoms listed above. You may be entitled to compensation through a Levaquin lawsuit.
Levaquin Background
Levaquin was introduced in 1996 by Ortho-McNeil, a Johnson & Johnson subsidiary. It quickly grew to popularity and was earning roughly $1.3 Billion in annual sales before generic competition entered the market. In recent years, Levaquin came under fire and was the defendant in thousands of lawsuits alleging patients' tendon ruptures were a result of the medications side effects. Plaintiffs were successful in that litigation. In the newest string of lawsuits rising against the drug, former patients allege the makers of Levaquin failed to adequately warn of the risks of peripheral neuropathy and nerve damage, which may last forever and remain very painful. Regardless of independent studies linking the two, it appears Levaquin makers were aware of the risk and concealed it due to the drugs sales.
Levaquin Lawsuits
Lawsuits have been filed against the makers of Levaquin alleging from 2004 to 2013 the manufacturer failed to adequately warn of the risks of peripheral neuropathy associated with Levaquin use. Many more lawsuits are expected as former patients are starting to become aware that nerve complications they suffered may be related to their use of Levaquin and other fluoroquinolone antibiotics. Our attorneys at Anvil legal Group are investigating and representing patients who have been diagnosed with peripheral neuropathy and nerve damage after using one of these drugs. Contact us today for a risk free claim evaluation.
Let's talk about your case. Call us or fill out the form for a free evaluation.