Invokana Linked To Serious Adverse Side Effects
Ketoacidosis, Kidney Failure Reported With SGLT2 Inhibitor Use
Invokana has only been on the market for a little more than two years; it is part of a new class of medications developed to treat Type-2 diabetes called SGLT2 inhibitors. It has recently come under fire after the FDA issued a warning in May 2015 that use of SGLT2 inhibitors may lead to ketoacidosis, a serious condition which causes high blood acids known as ketones.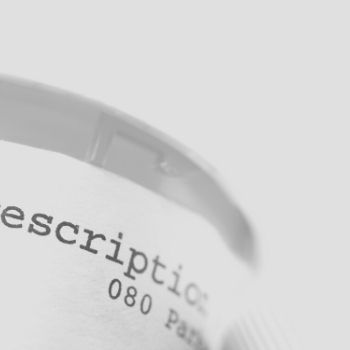 What to know about Invokana
Medications in this class include the following:
Invokana

 

– FDA Approved in March 2013

Invokamet

 

– FDA Approved in August 2014

Farxiga

 

– FDA Approved in January 2014

Xigduo XR

 

– FDA Approved in October 2014

Jardiance

 

– FDA Approved in August 2014
Glyxambi

 

– FDA Approved in February 2015
As of June 2014, there were 20 cases of ketoacidosis reported and each patient required a hospital visit for treatment. In addition to the reported cases of ketoacidosis an additional 450 cases of adverse side effects, including kidney failure, were reported in connection with the use of SGLT2 inhibitors.
The FDA warning recommends users of SGLT2 inhibitors be aware of the signs and symptoms of ketoacidosis including: 
Nausea
Confusion
Difficulty Breathing
Fatigue
Abdominal Pain
Vomiting
Amid the 450 cases of adverse side effects reported were 54 cases of kidney failure or impairment. Others include kidney stones, severe dehydration, urinary tract infections and unusual weight loss. Additionally, heart attacks were reported in human clinical trials. 13 patients in the study group suffered a heart attack in the fist 30 days compared to just 1 in the placebo group.
SGLT2 Inhibitor Lawsuits
The product liability lawyers at Anvil Legal Group are investigating and accepting claims of ketoacidosis, kidney failure and heart attacks associated with the use of an SGLT2 inhibitor medication. If you have suffered from one of these adverse side effects it is important to seek legal advice immediately. Lawsuits of this nature are governed by a statute of limitations and failure to act quickly may bar you from pursuing legal recourse.
Let's talk about your case. Call us or fill out the form for a free evaluation.