Actos Has Been Linked To An Increased Risk Of Developing 
Bladder Cancer
Long-term use of Actos has been linked to a number of serious health complications. The complications include: heart failure, macular edema, lactic acidosis, bone fractures and most notably bladder cancer. Multiple studies show that extended use, specifically 12 months or more, of the drug has been linked to a significant increased risk of developing bladder cancer. These facts have to some 3,000 former Actos users to file lawsuits against the drugs manufacturer.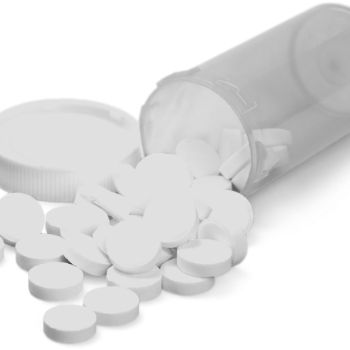 More information about Actos
What should you do?
If you or a loved one have been diagnosed with bladder cancer or other serious health complications after using Actos or Actos Plus Met call us at Anvil Legal Group to discuss your potential claim. Find out what rights you have and if you may be eligible for compensation as a result of your injuries. Thousands of patients have already filed a lawsuit for similar complications and we can help ensure justice on your behalf.
It is important to understand that the FDA approval process does not alleviate drug manufacturers of liability for the unwarned side effects of a medication. Failure to disclose information about the potential dangers of a drug creates grounds for legal action. In many instances, it is determined through legal proceedings that the manufacturers concealed some of the risks of using a particular medication. Equally important is that you find experienced legal representation that knows your rights and what it takes to garner justice on your behalf.
The FDA has issued warnings
In June of 2011, the FDA issued a safety announcement to alert patients of the bladder cancer risk after reviewing an ongoing study of the drug. They also advised that the main ingredient in Actos, pioglitazone, should not be prescribed to patients who have bladder cancer or a history of the disease. The FDA has required Actos to carry a black box warning, the strongest warning label a medication can be labeled with.
Litigation Update
On April 8th, 2014, a jury ordered Takeda Pharmaceutical C. & Eli Lilly & Co. to pay a $9 billion verdict as a result of failing to warn of the bladder cancer risks associated with its drug Actos. Takeda is responsible for $6 billion and Eli Lilly the other $3 billion.
If you have suffered serious side effects as a result of using this drug do not wait to see if you may be entitled to compensation. Lawsuits of this nature are governed by a statute of limitations that limits the time you have to file a claim.
Let's talk about your case. Call us or fill out the form for a free evaluation.